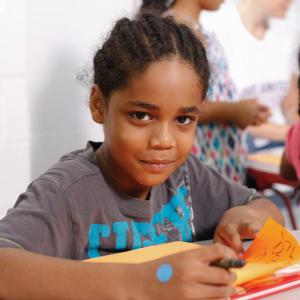 Mobilizing the Community
No other organization mobilizes the community the way United Way does; planning, coordinating and helping people succeed. We bring people together to decide what needs to be done in our community and how to do it — and we hold ourselves accountable for results.
History
In 1993, four United Ways came together to become one – Hornell Area United Way, Central United Way, United Way of Southeastern Steuben, and United Way of Chemung. The entity was originally called United Way of Chemung and Steuben Counties. The name was officially changed to United Way of the Southern Tier in 1997.  
Mission
United Way of the Southern Tier unites and prioritizes resources to improve the quality of life for every person and every family in our community.
Vision
United Way of the Southern Tier envisions a thriving community where all children have the foundation for life-long success and our collective well-being is secure.