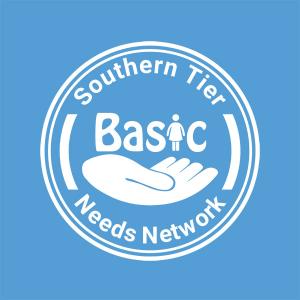 United for Basic Needs
United Way is committed to taking care of our most vulnerable neighbors. This includes those needing food for themselves and their families, and those needing longer-term shelter, both to prevent and address homelessness.
In Steuben and Chemung Counties, one person in every seven is at risk of food insecurity.  Nearly half of all renters spend 35% or more of monthly income on their housing costs.
Educating Our Neighbors
In addition to meeting basic needs, United Way supports programs that help to educate our neighbors on managing credit, focus on debt reduction, and prepare individuals with knowledge regarding asset-building to provide a more stable future for themselves and their families.
A child's economic circumstances can affect his or her academic success.  In the Southern Tier, one in four children under the age of 6 is living below the poverty level.  Where young children are living with a single mother, 59% of those households are living in poverty.  That is 20% higher than the New York State average.
For our neighbors aged 65 and older (30,738), 8% are living below the poverty level; that's more than 2,400 seniors.