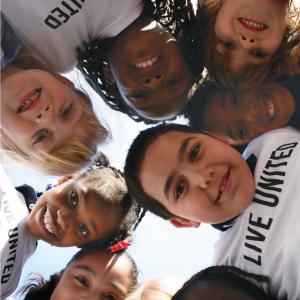 Create a Thriving Community
Donating to United Way is an effective way to create a thriving community!
When you give, you help United Way achieve measurable results and improve lives in our community. You can donate online or download a pledge card.
---
Why should I donate to United Way?
To start, it feels good! Your gift goes to help people who really need it. Other reasons:
It's local. Your money goes to use right here in the Southern Tier.
It's accountable. Volunteers decide which programs receive funds and ensure that services are high quality and meet the needs of the community.
It's efficient. Utilizing hundreds of community volunteers helps to keep costs low.
It's effective. By bringing the community together, we accomplish much more than any one person or organization can alone.